Special Offers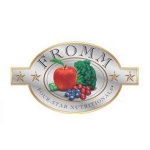 We are kicking off our Pet Food Rewards Program!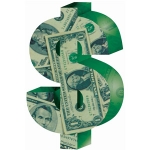 ALL DOG BREED TREAT JARS are now only $36.99! Reg. $39.99.
Valid 7/01 - 7/31/2014
Our Videos
Tips for Kong Dog Toys
Your dog will love using these Kong toys for play and as a way to keep entertained while you are away. Learn the best way to stuff the Kong dog toy for optimal use.